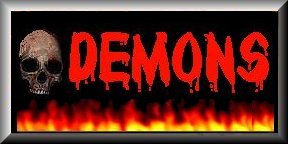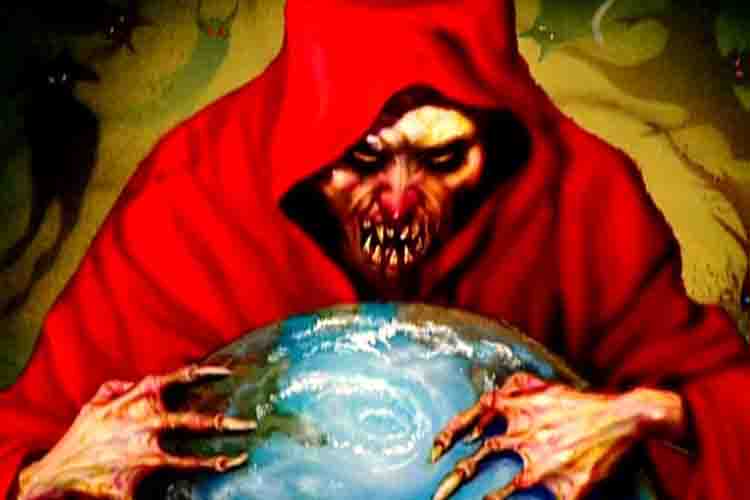 You may have been deceived into thinking that SATAN and what he has to offer is beautiful. But when his true nature is UNCOVERED this will be closer to the appearance of this HORRID creature.
"Son of man, take up a lamentation upon the king of Tyrus, and say unto him, Thus saith the Lord GOD; Thou sealest up the sum, full of wisdom, and perfect in beauty." - Ezekiel 28:12
The language of this passage goes beyond the king of Tyre to Satan, inspirer and unseen ruler of all such pomp and pride as that of Tyre. The vision is not of Satan in his own person, but of Satan fulfilling himself in and through an earthly king who presumptuously takes without right, divine honours for himself, so that the prince of Tyrus foreshadows the Beast.
Are YOU allowing SATAN to use YOU? I pray that you are not, and that if you are you, will repent of your sin and accept JESUS before it is too late. Sin is an important issue with God. God's word assures us that even the ANGELS that sinned will be cast down to HELL:
"For if God spared not the angels that sinned, but cast them down to hell, and delivered them into chains of darkness, to be reserved unto judgment;" - 2 Peter 2:4
Right NOW while you are reading this why not make a CHOICE to accept the FREE GIFT of life that God offers when you TRUST JESUS as your Savior. When you do that, you ESCAPE the penalty of SIN (which is DEATH). Won't you do that NOW?