| HOME |

TRANSLATION HELP NEEDED
Translators---We are looking for people who are fluent in foreign languages (written) and have a burden to see the Gospel spread across the world. We need to have our Bible Study material translated into as many languages as possible. You need to be very concise in the context and the intent of the books. We have a sincere burden wanting Godís people to be discipled.
---

Below are links to 'the Study of John'
by Pastor Jimmy James

The links are to a sample page in Adobe PDF file for each language listed
If you see the need and can help please contact Pastor James at the links below:



LANGUAGE:



See the effort, See the work, See the need.

---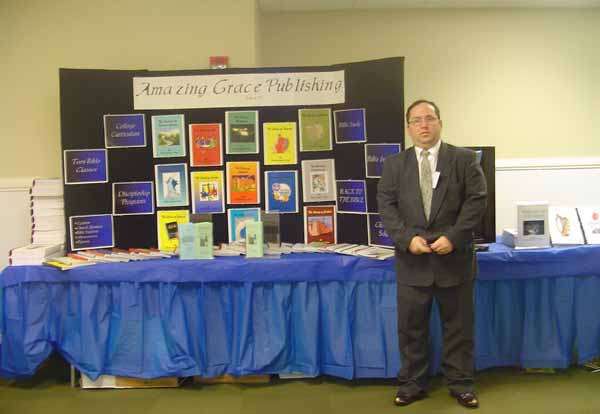 If you are interested in this most needed work,
I ask you to call Pastor Jimmy James a call at
817-426-1828

or | E-MAIL |


---

AMAZING GRACE PUBLISHING
100 Lakeview Court
Joshua, TX. 76058
Phone: 817-426-1828





E-MAIL
---